Choosing the right post-hair-removal products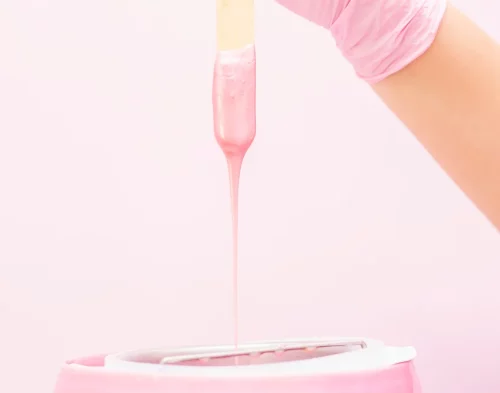 Choosing the right post-hair-removal products
Choosing the right post-hair-removal products is essential to maintaining healthy and smooth skin after you have remove your bodily hair.
Firstly, it's important to avoid any harsh chemicals or fragrances in your body washes as they can cause irritation and dryness. Instead, opt for gentle, fragrance-free options that will soothe and cleanse the skin.
Secondly, invest in a good quality exfoliating product such as a sugar scrub or brush to remove dead skin cells and prevent ingrown hairs from forming. This should be done regularly but gently so as not to cause further irritation to the sensitive skin.
Lastly, do regularly apply a good skin lotion to moisturize your skin. This is especially so after your shower as warm water may dry your skin.
Do check out our products at https://blushsgshop.com