Blush uses one of the top leading brands of depilatory waxes and pre-wax & post-wax aftercare products from Australia to ensure highest quality treatment for all our clients.​
Our premium wax prevents hair breakage, ingrown hair, redness as well as eliminating the painful sting that is associated with other common waxes. Our scented soft and hard wax also contains unique titanium dioxide technology.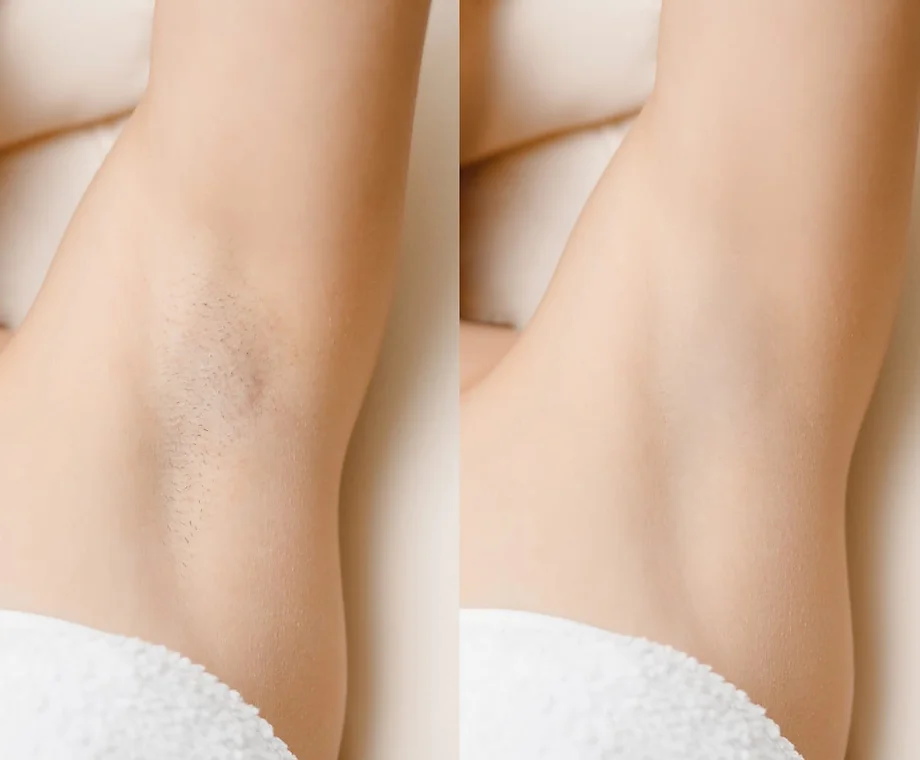 Blush uses a combination of pulsed light (IPL) and SmoothLED Laser technology to deliver the best hair reduction results.
Through this process, your hair will be permanently reduced, so say good-bye to the dreadful routine of waxing and shaving, and the awful in-grown hairs... And say hello to smooth, hair-less skin!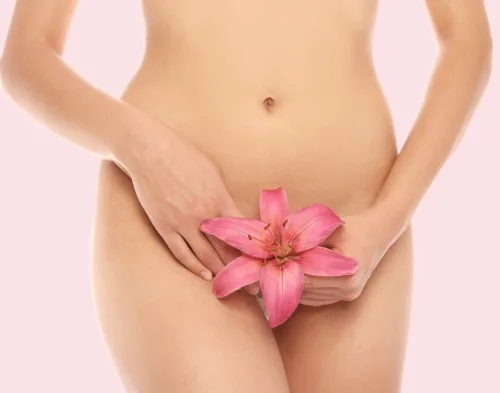 SmoothWHITE Intimate Whitening
SmoothWHITE, our specialised topical skin depigmentation treatment, is meticulously applied in our salon and seamlessly complemented by home-care product application.
Employing an exclusive dual-action mechanism, SmoothWHITE delivers immediate results and ensures long-lasting effects while preventing pigmentary rebound.
By accelerating skin renewal and exfoliation, this treatment significantly diminishes the appearance of existing spots, providing a lasting solution for a radiant complexion.
Subscribe below to receive promotional offers and discounts!