Achieving Permanent Results with Laser Technology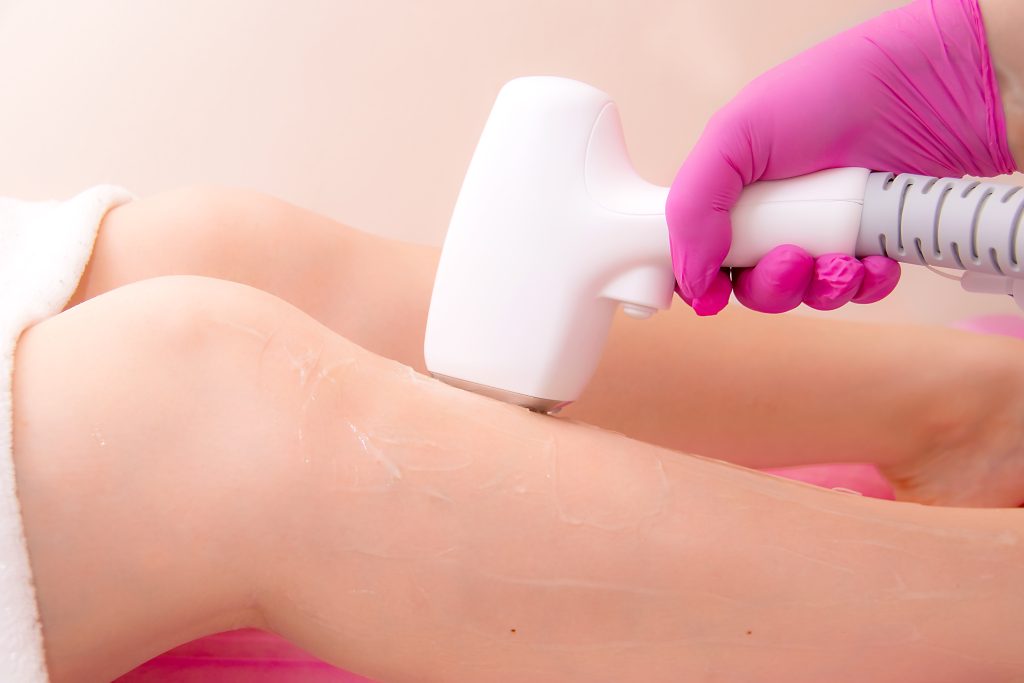 Achieving Permanent Results with Laser Technology
Laser technology or Intense Pulsed Light has revolutionized body hair removal treatments as it offers a permanent solution for individuals seeking smooth, silky and hair-free skin. Unlike other treatment methods like waxing or chemicals, laser technology targets the hair follicle at its core to safely and effectively eliminate unwanted hair growth.
One of the biggest advantages of using laser technology is that it ensures long-lasting results with fewer sessions compared to traditional methods. Since lasers are designed to destroy hair from the root level, the treated area remains hair-free for longer periods of time without any regrowth or stubble. Additionally, laser treatment eliminates the risk of developing ingrown hairs which can be painful and unsightly. This procedure is best done by visiting a salon where the professionally trained beautician can analyze if your skin condition is suitable.
Overall, achieving permanent results through laser technology not only saves time but also guarantees smoother skin texture in-between treatments ensuring you always look radiant while exuding confidence in your own skin.
Here at Blush, we let you relax in a soothing and calm environment where you can enjoy your sessions of Intense Pulsed Light hair removal treatment. Make an appointment with us now at https://blushsg.com or visit use at https://blushsgshop.com for more of our products.